What we do
LimeSpring was developed by teachers who are passionate about education and believe in equal opportunity. We prioritize pedagogy first and technology second to provide effective lessons and intuitive authoring tools that make education simple and accessible for all.
Our philosophy -
We make hard subjects, simple.
For teachers,by teachers.
Our platform may have been born from a dream, but we are backed up by decades of qualitative & quantitative research to keep us focused on a clear objective.
Designed for Accessibility.
Limespring was built from the ground up, always keeping WCAG best practices at the forefront of our priority list so our platform
Your success is our success.
Whether you're teaching or learning a challenging topic, we've got the tools to help you navigate the field.
100% modern cloud technology
Ditch conectivity & data storage issues, LS operates on a reliable & secure cloud system. It can even be accessed with no internet connection.
We believe in education for all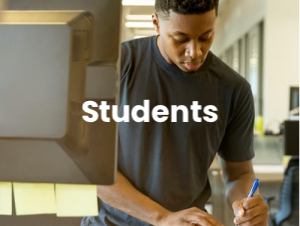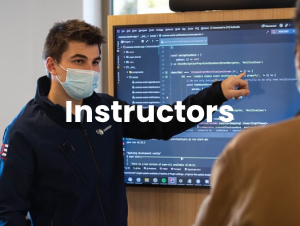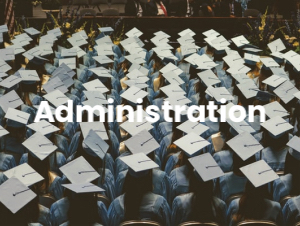 Our pledge to accessibility.
We pride ourselves on inclusive design and comply with Web Content Accessibility Guidelines (WCAG 2.1) in efforts to be accessible to the largest population possible.
List of ways we're WCAG compliant